John Cena is the Greatest WWE Superstar Ever
John Cena is a man of many things: A 16-time World Champion, a Dr., A future Hall of Famer. And, of course, the greatest prank the internet has ever seen. With his pending Hollywood stardom and quite possibly his final consistent main roster run we can comfortably say that John Cena is the greatest superstar to step foot in the WWE.
Now before you guys get bent out of shape and bombard the comments about Stone Cold, Ric Flair and The Rock, Taker, Hogan, HBK etc. Nobody can say that they were at the top longer. In the era of superstars consisting of JBL, Randy Orton, Batista, Daniel Bryan, CM Punk, no one had a run like John Cena. All of the most important moments in WWE history all revolved around John Cena.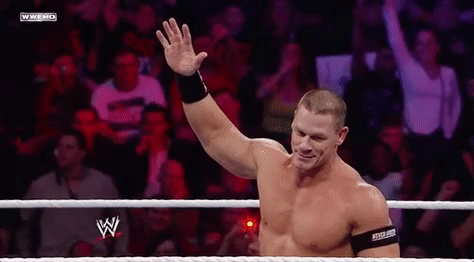 16 time World Champion, five time United States Champion, four time tag champion, two time Royal Rumble winner, and a host of other awards in the ring. He's one of the most accomplished in ring competitors ever. Outside of the ring, John Cena is an absolute legend. He became the first celebrity to grant 300 wishes for the make a wish foundation. He's been an advocate for many other organizations as well.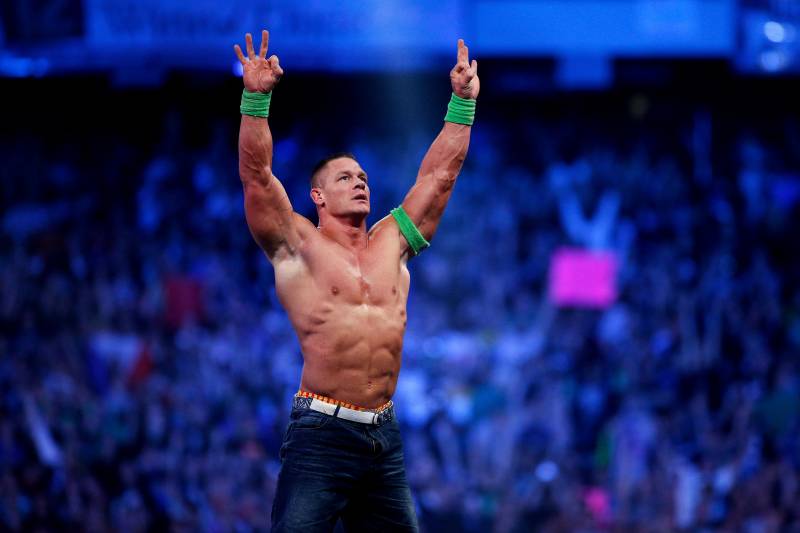 Now with all that being said the criteria for him being the greatest superstar ever all boils down to one thing; Longevity. For nearly 18 years, Cena has embodied most of the necessary qualities to be considered the greatest ever. This man WAS WWE for many years. Cena made the show any time he appeared. He's gone toe-to-toe with virtually every major superstar of the last 20 years…Lesnar, Angle, Undertaker, Triple H, Shawn Michaels, Edge, and even The Rock, in two, once in a lifetime events. He put the WWE on his back, after losing the two greatest stars in the industry. He's carried the torch for almost two decades. He is the face that runs the place. He is John Cena, the greatest superstar in WWE history.