Le'veon Bell and the Franchise Tag Scam
Le'Veon Bell Bet On Himself
Le'Veon Bell took a gamble on himself and it's hard for me to hate on that.  This is the NFL we are talking about, where the average career length of a running back is dependent on who you ask.  Bell was thinking about his future and it was the right decision. Le'Veon Bell wanted to get paid like a top-10 player, and it was deserving.  We see a lot of players retire early from the NFL now a days because of injuries and brain health issues.
Plus, its a passing league.  Long gone are the days of running backs getting 30 and 40 carries a game.  Fans pay to see passes, they pay to see big plays, and they pay to see athletes, do athletic things.  No more running between the tackles, no more I-formation, no more workhorses.  Le'Veon Bell used this opportunity to get paid, the only problem is it did not pay off, because he chose the Jets.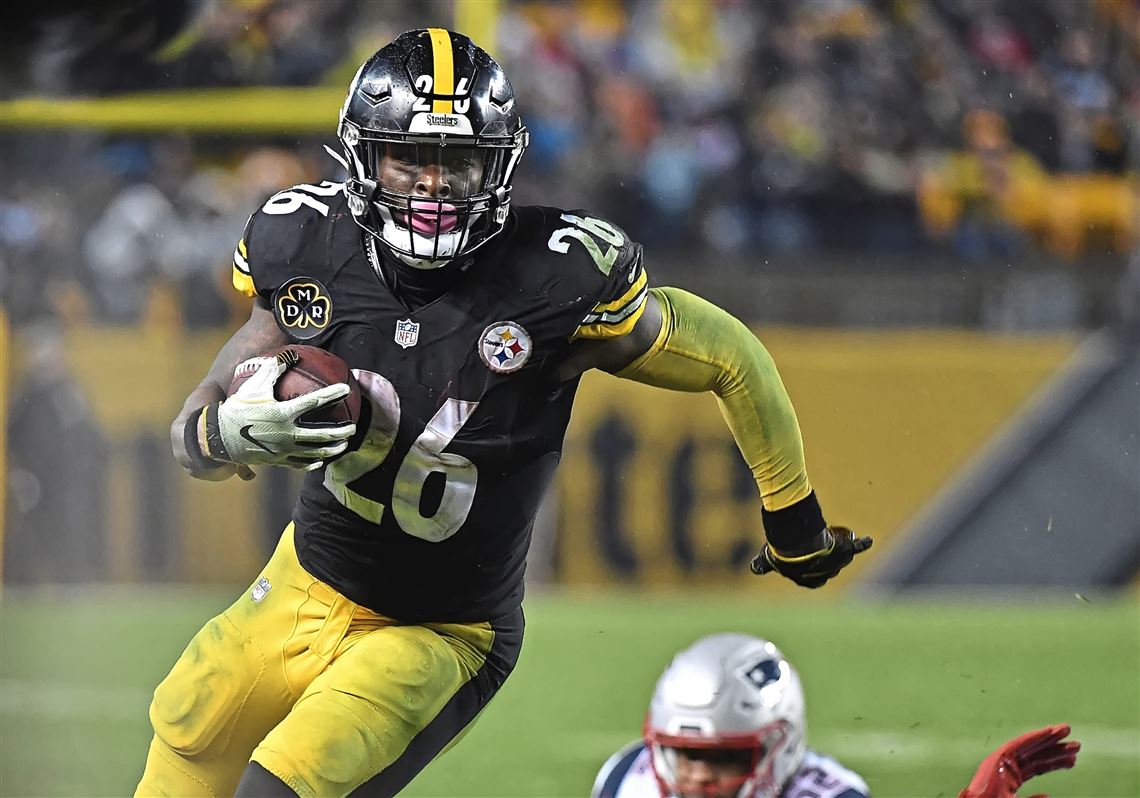 The Steelers drafted Le'Veon Bell in the 2nd round out of Michigan State. In five years in the black and yellow, he ran for 5336 yards, 35 rushing touchdowns, while adding 7 touchdowns through the air.  He was a three time pro bowler and 2 time all pro.  He was absolutely worthy of a huge pay day.
So what did the Steelers do?  They put the franchise tag on him.
THE FRANCHISE TAG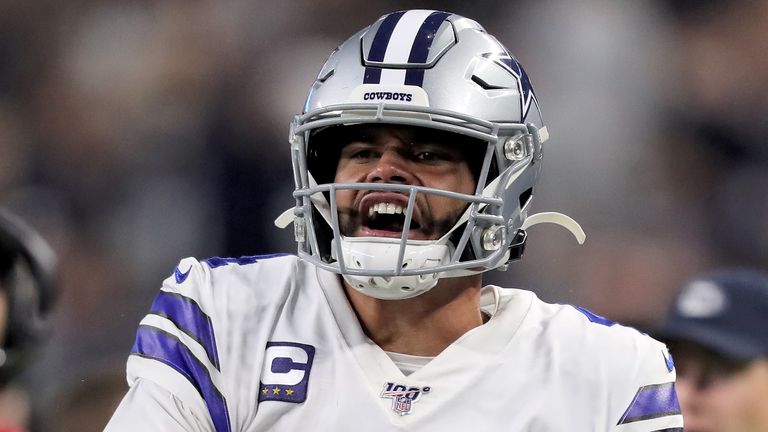 The Franchise Tag is a scam.  When teams can't reach a deal with their star player, they can slap the franchise tag on them, basically holding them on a one-year deal.
Imagine you entering the final year of your contract, thinking you about to make cold-hard-cash, only to be hit with a one-year deal, with no long term guarantees. In Le'Veon's case it was even more significant as the Steelers had already tagged him before.
Its why Dak Prescott's injury is significant; players get injured, lose out on big money, and are forced to play longer, risking further injury.
THAT'S WHY ROD TIDWELL WAS TALKING ABOUT, SHOW ME THE MONEY!
Types of Franchise Tags
There are 3 types of franchise tags.
Exclusive Tag

A team will pay that player no less than the average of the top five salaries at the player's position, or 120 percent of the player's previous salary, whichever is greater. Players are not allowed to negotiate with other teams.

Non Exclusive Tag

Involves the same salary offer as an exclusive franchise tag, only the player can negotiate with other teams. The player's current team can match any offer sheet. If the old team declines to match the offer, it gets two first-round picks from the other team as compensation. More commonly used franchise tag.

Transition Tag

A team offers the player a salary that is the average of the top 10 salaries at his position. That player can negotiate with other teams. The player's original team has the right of first refusal to match any offer given to a transition-tagged player by another team. If the original team decides to retain the player, it must agree to the contract terms offered by the other team. If the original team decides not to match the offer and the player leaves, it receives nothing in compensation.
Now hindsight is 20/20 and as 2018 the season approached, some big names signed for big bread.  Aaron Rodgers negotiated an extension for 4-years, $134 million, with $67 million guaranteed.  Odell Beckham Jr. signed a 5-year, $95 million extension, with $65 million in guarantees.  Aaron Donald signed a 6-year, $135 million extension with the Rams, with $87 million guaranteed.  Khalil Mack signed a 6-year, $141 million contract, with his new team, the Chicago Bears ($90 million guaranteed).
Bell made it clear that he wanted to be the highest paid running back in the league. He proved his point and he held out for the entire 2018 season. When he returned in 2019, he signed with the Jets for less than what the Steelers were offering him
WHAT?!
Why Did He Go to the Jets?
Why did he do all that, to waste two of his potentially best years, to play from Adam Gase and the Jets?  There's no argument that during his time in Pittsburgh, he was a top 10 player in the NFL.  Boy did he play like some ass in New York, though. You still have to wonder… WHY IN THE HELL DID HE GO TO THE JETS?
He ended his Jets career with just 863 rushing yards and four total TDs in 17 games.  In his three best seasons in Pittsburgh, Bell averaged over 2,000 scrimmage yards. Bell missed 10 games in 2015, but still averaged more yards from scrimmage per game (115.3), than he did in 2019 (83.9).  His 1,259 yards from scrimmage were his fewest since his rookie year, when he finished with 1,250 scrimmage yards.
We can't forgot about that rap album. Yikes.
The Steelers Won
He fell from top 10 to not even mentioned at all, and the Steelers look like geniuses here.  They let Bell walk and they went with James Conner. His replacement ran for 973 yards and a Pro Bowl.  The harsh reality is that the NFL is now about running back by committee. Its important to have a star in the backfield, but you can also get it done with two or three good backs. This was the point Bell was DRIVING AT! The name of the game is job security. In that same 2018 season, Seahawks safety Earl Thomas went down in week 4 with a broken leg and he ended up as a free agent. Since then, he's been cut and he joined a tag team with his brother or something like that.
Here we are two years later and the failed Le'Veon Bell to the Jets experiment did not work.  Adam Gase says it doesn't matter if he misused Bell, but that's not true, Adam Gase is just bad at his job. Bell is a bit more humbled and seems ready to work. This release will be a blessing in disguise as he leaves one of the worst franchises in the NFL and now has an opportunity to play for the Chiefs.
Oh come the f**k on.
So always remember, if you're going to bet on yourself please don't go to Jets.